Psychedelics Take a Step Towards the Policy Agenda in Czechia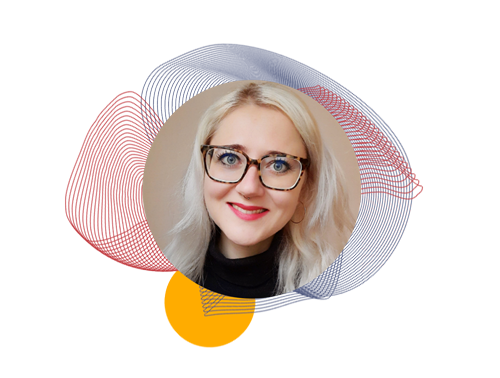 Police Academy of the Czech Republic in Prague
Part of our Year in Review series
Beyond supranational efforts such as those at the EU level, individual Member States are looking to better understand, and engage with, the emerging psychedelic medicine landscape. One such country is Czechia (the Czech Republic), which has a fascinating history with psychedelics and related research; especially LSD. Today, there are a number of instances of psychedelics entering into discussions among policymakers in the central European country.
Here, Tereza Dleštíková, Assistant Professor and Researcher at the Police Academy of the Czech Republic in Prague, provides us with a brief dispatch covering these developments…
In the Czech Republic, a debate among experts and policymakers about changes to drug policy and legislation has been opened by an initiative introduced by the Secretariat of the Government Council for Addiction Policy Coordination. For the first time, psychedelics are being considered for use in addictologic interventions based on principles of harm reduction.  In order for this initiative to be realised, three elements related to  the professional service and administration of psychedelics would need to be decriminalised: establishment of drug consumption rooms, drug checking, and psychedelic sitting as a psychedelic harm reduction service.
The aim of these legislative proposals is to decriminalise the possession of drugs during the delivery of the aforementioned addictologic interventions. Such a change would thus enable the implementation of psychedelic-based interventions and effectively reduce the health and social risks arising from the use of drugs in the Czech Republic without any weakening of the international drug control system.
The legal solution regarding psychedelic sitting, inspired mostly by the psychedelic harm reduction and integration (PHRI) model, consists of changes to specific articles of Czechia's Addictive Substances Act. Such changes would also make psychedelic-assisted therapy legally available, but there is nonetheless a need for further regulation and guidelines to govern practical implementation.
Another point, related more so to the peer-support model of psychedelics sitting, is a criminal offence embodied in the Czech Criminal Code called "spreading of toxicomania". Under this code, it is a criminal offence to, among other things, support another individual in their drug use (with the exception of alcohol). Notably, in the case of psychedelics, the support of the one undergoing the psychedelic experience is crucial and widely recommended, as it contributes to supporting an optimal setting of such experiences. In light of the harm reductive nature of psychedelic sitting, the proposal aims to explicitly exempt such activities from criminal sanctions under the aforementioned offence.
Despite the fact that the body of scientific evidence regarding the therapeutic benefits of classical psychedelics continues to grow, the awareness and knowledge of this among criminal law experts and law enforcement authorities remains very low. So, an important first step towards any decriminalisation effort is helping these key stakeholders understand that the use of psychedelics in particular contexts (therapeutic, healing, self-development, etc.) should no longer be criminalised.
While legislative decision is contingent on political will, these discussions among experts are an important step in bringing psychedelics to the policy agenda. So, step by step, change is happening and there is hope in the air.
Part of our Year in Review series
This content is part of our 2022 Year in Review, which looks back at the past year through commentary and analysis, interviews and guest contributions.
Receive New Sections in Your Inbox
To receive future sections of the Review in your inbox, join our newsletter…