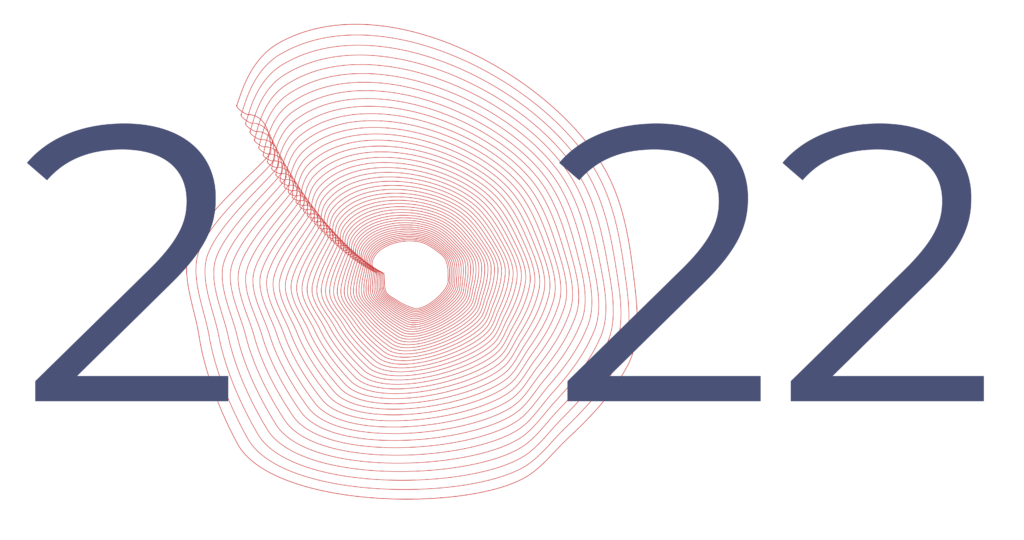 Our commentary and analysis of the past year, plus data, interviews and guest contributions.
While it is by no means exhaustive, this Review seeks to cover pertinent developments across research, funding and policy. Coverage is, where possible, bounded by the calendar year of 2022; though some guest contributions may have a broader remit or be more thematic in nature.
New sections will be released regularly throughout the next month: published here, and delivered via our newsletter.
2022 State of the Industry
2022 was a challenging year not only for psychedelics companies, but for the biotech industry—and the economy—more broadly. Despite the fact that investment firms like Morgan Stanley and ARK Invest lent legitimacy to psychedelics companies through published analyses, 2022 was undoubtedly difficult for many. The biotech sector writ large is also scrambling to make sense of how the Inflation Reduction Act will impact its commercial viability, and adjust accordingly.
In this section, we survey the financial health and commercial viability of the psychedelic industry across public and private markets, from both a macro and micro perspective. To do this, we employ in-house data, interviews and analysis of filings to provide commentary and analysis of fundraising, cash burn, and how companies are reacting to the financial squeeze.
To round out our State of the Industry section, we're looking at individuals and organisations that are challenging the status quo and encouraging us to look beyond 'Business as Usual'.
Psychedelic Research and Drug Development in 2022
From basic science and neuroimaging through to late-stage drug development programs, here we attempt to review some of the key research and drug development milestones and themes from 2022.
We will publish content across a number of sections in the coming days and weeks:
Psychedelic Research and Development in 2022
Psychedelic Policy Reform in 2022
Psychedelic Careers
Looking Ahead to a Psychedelic 2023
Join our newsletter to have each new section delivered to you. Additionally, our Bulletin summarises the week's most important developments and shares our Weekend Reading suggestions.