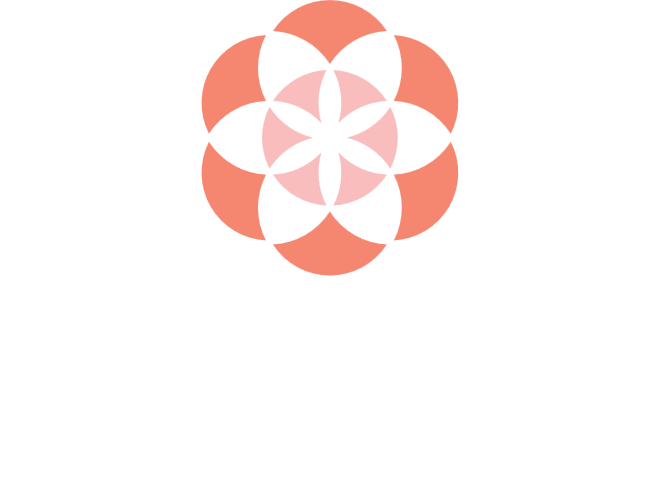 Sunstone Therapies Announces Expansion of Innovative Dyad Study
Expansion of Phase 2 pilot trial to assess MDMA-assisted therapy for adjustment disorder in dyads of patients with cancer and a concerned significant other
Significant funding received from The Jurvetson Family Foundation
Rockville, Maryland, October 03, 2023 – Sunstone Therapies, a leader in the delivery of psychedelic-assisted therapy in the medical setting and the development and execution of clinical trials, today announces the expansion of its MDMA-assisted Dyad Study to include 20 dyads (pairs of participants).
The study is being funded in part from a significant grant by The Jurvetson Family Foundation.
The Phase 2 trial is assessing the feasibility, tolerability and preliminary effectiveness of MDMA-assisted conjoint therapy for adjustment disorder (AD) in dyads of patients with cancer and a concerned significant other (CSO). One of the primary objectives of the study is to assess the effectiveness of the intervention on AD and relationship functioning in patients with cancer and their CSO.
The study has successfully completed recruitment of the originally planned cohort of 10 dyads and the expansion allows for a significant increase in study size and power. The trial is expected to complete in 2024.
Manish Agrawal MD, Chief Executive Officer at Sunstone Therapies, commented: "MDMA-assisted therapy has the potential to reduce fear in the face of a cancer diagnosis. I have seen first-hand the distress caused by a cancer diagnosis, not just to the patient themselves but also those close to them. The inclusion of the patient and a significant other in this study has the potential to improve upon the current treatment paradigm which doesn't focus on this mental distress. Sunstone's extensive experience and long track record of group clinical trials across a number of modalities provides us with a unique perspective and the necessary skills to provide patients with the greatest standard of care and we look forward to seeing the readout of the trial."
Genevieve Jurvetson, Co-Founder of The Jurvetson Family Foundation, added: "The Jurvetson Foundation's goal is to address the growing mental health crisis. Treatments available today are limited in their effectiveness, and that's why we believe psychedelic-assisted therapy provides the opportunity to make transformative change to these patients' lives. We are truly excited by Sunstone's approach to treating patients and their CSO together and see the potential for this study to provide valuable new insights into broader, more holistic types of care."
About Sunstone Therapies
Founded by oncologists Drs. Manish Agrawal and Paul Thambi, business strategist Kim Roddy, and psychologist Dr. Bill Richards, Sunstone Therapies is a leader in the delivery of psychedelic-assisted therapy in the medical setting, focusing on clinical trials today and future clinical delivery when therapies are approved. Sunstone is establishing the gold standard for psychedelic clinics in order to deliver care that reduces the emotional suffering of those affected by cancer and complex mental health challenges and disorders, and to make safe, effective psychedelic-assisted therapy an accessible reality.
For more information, please visit: https://www.sunstonetherapies.com/
Media contact:
ICR Consilium
Tracy Cheung/Chris Gardner/Andrew Stern Email: SunstoneTherapies@consilium-comms.com