Field Trip Health has shared renderings of their Jamaican facility with Psilocybin Alpha.
The facility will be developed and managed by Field Trip Natural Products Limited, the Jamaican subsidiary of Field Trip Health. It will be built on The University of the West Indies' (UWI) Mona campus, near the Caribbean country's capital, Kingston.
In this mutually-beneficial project, the University will assist in the resourcing of experienced researchers, and lease the plot to Field Trip.

This latest update comes the day after Oregon and DC voters arrived at resounding Yes votes for the decriminalisation of psilocybin, with Oregonians mandating the legalisation of psilocybin therapy.
Executive Chairman Ronan Levy explained that his team expected legal access to psychedelics "would come sooner than almost anyone would expect," and that the Company was built around this foundational belief.
"It's why the launch of our R&D facility dedicated to the study and cultivation of psilocybin producing mushrooms in partnership with UWI was the one the first things we did after Field Trip was incorporated," he said, referencing the Company's partnership with UWI.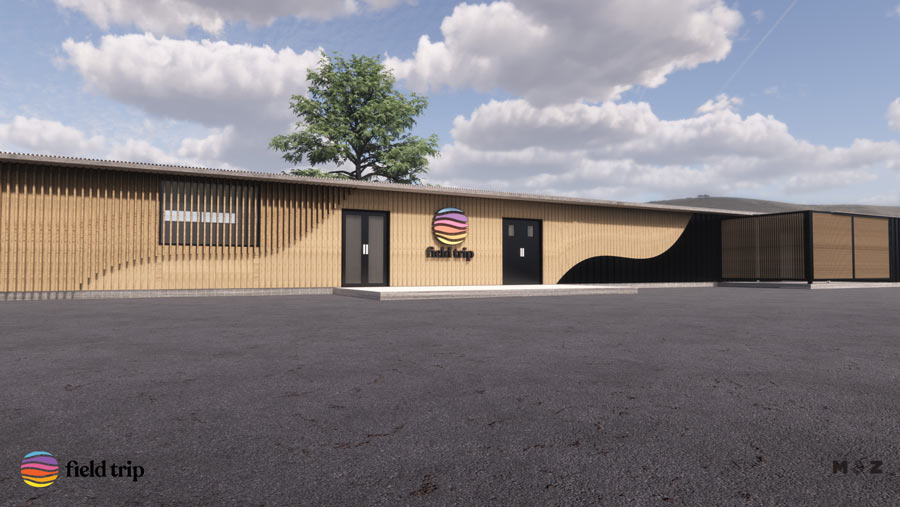 The research carried out by Field Trip's Jamaica team will likely be diverse. It will most probably include the discovery of novel molecules, such as the Company's FT-104, as well as investigating methods of cultivation, extraction, and more.
We will be following the development of this facility closely.