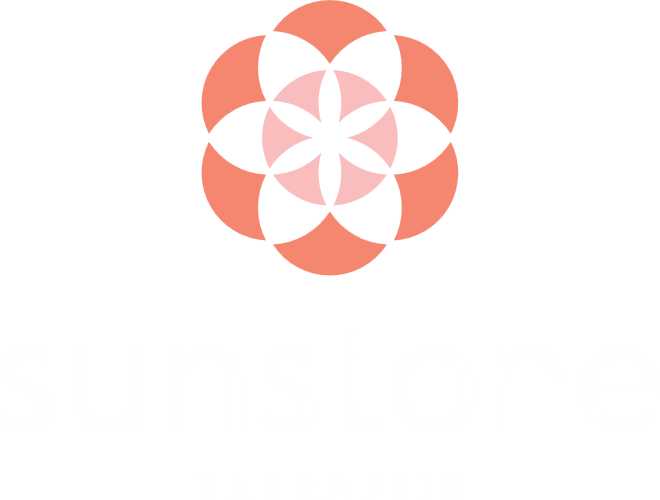 Sunstone Therapies in Collaboration with the University of Vermont Announces Publication of Study Showing Feasibility of Direct Observation of Therapeutic Connection in Psilocybin–Assisted Therapy
Study demonstrates potential to operationalize observation of therapeutic connection with implications for therapist training and clinical settings
Rockville, Maryland, August 25, 2023 – Sunstone Therapies, a leader in the delivery of psychedelic-assisted therapy in the medical setting and the development and execution of clinical trials, announces the publication in the Journal of Palliative Medicine of a study, conducted in collaboration with the University of Vermont Conversation Lab, demonstrating the feasibility of trained human coders to identify observable markers of therapeutic connection during psilocybin administration in psychedelic-assisted therapy (PAT)i.
The study analyzed audio and video data from a Phase 2 open label study looking at the effect of psilocybin therapy on patients with cancer and major depressive disorder. This Phase 2 study, published in JAMA Oncology earlier this year, was conducted by Sunstone Therapies at the Bill Richards Center for Healing, a building specially designed for the delivery of psychedelic-assisted therapies in a medical setting.
From the 2,074 minutes of video analyzed, the three coders in the study recorded 372 moments of therapeutic connection. Of these, 83% were identified by at least two coders, and 41% were identified by all three, using a combination of audible and visual cues approximately half the time, and exclusively audibly or exclusively visual cues 33% and 16% of the time, respectively. These results indicate the feasibility of observing the frequency, distribution, and overlap of cues and qualities used to identify and define moments of therapeutic connection, laying the groundwork for further work into a direct observation coding system of therapist-patient interactions in PAT studies.
Manish Agrawal MD, Chief Executive Officer and Co-founder, Sunstone Therapies, and Co-author on the study, commented: "Discussion around psilocybin therapy is often focused on the drug. However, the support provided by the therapists who are present throughout the psilocybin session is arguably just as important. While a relatively small study, these findings provide a foundation for further research to refine, scale and implement a robust model for therapeutic support in psychedelic-assisted therapy. This will have implications for training and quality measurement, and ultimately for how we deliver psychedelic therapies responsibly and safely."
About Sunstone Therapies
Founded by oncologists Drs Manish Agrawal and Paul Thambi, business strategist Kim Roddy and psychologist Dr Bill Richards, Sunstone's team of healthcare professionals has seen first-hand the need for better tools to address the emotional and mental health of cancer patients. Sunstone is focused on developing psychedelic therapies and building modern centers of healing to treat the emotional and psychological impact of cancer, and other diseases and disorders, as a fundamental expansion of the standard of care in a medical setting, treating mind and heart along with the physical body.
For more information, please visit: https://www.sunstonetherapies.com/
Media contact:
Consilium Strategic Communications                                                        
Tracy Cheung/Chris Gardner/Andrew Stern Email: SunstoneTherapies@consilium-comms.com
---
i Gramling R, Bennett E, Curtis K, Richards W, Rizzo DM, Arnoldy F, Hegg L, Porter J, Honstein H, Pratt S, Tarbi E, Reblin M, Thambi P, Agrawal M. Developing a Direct Observation Measure of Therapeutic Connection in Psilocybin-Assisted Therapy: A Feasibility Study. J Palliat Med. 2023 Aug 17. doi: 10.1089/jpm.2023.0189. Epub ahead of print. PMID: 37590474.