The Top 5 Psychedelic Clinical Trials of 2022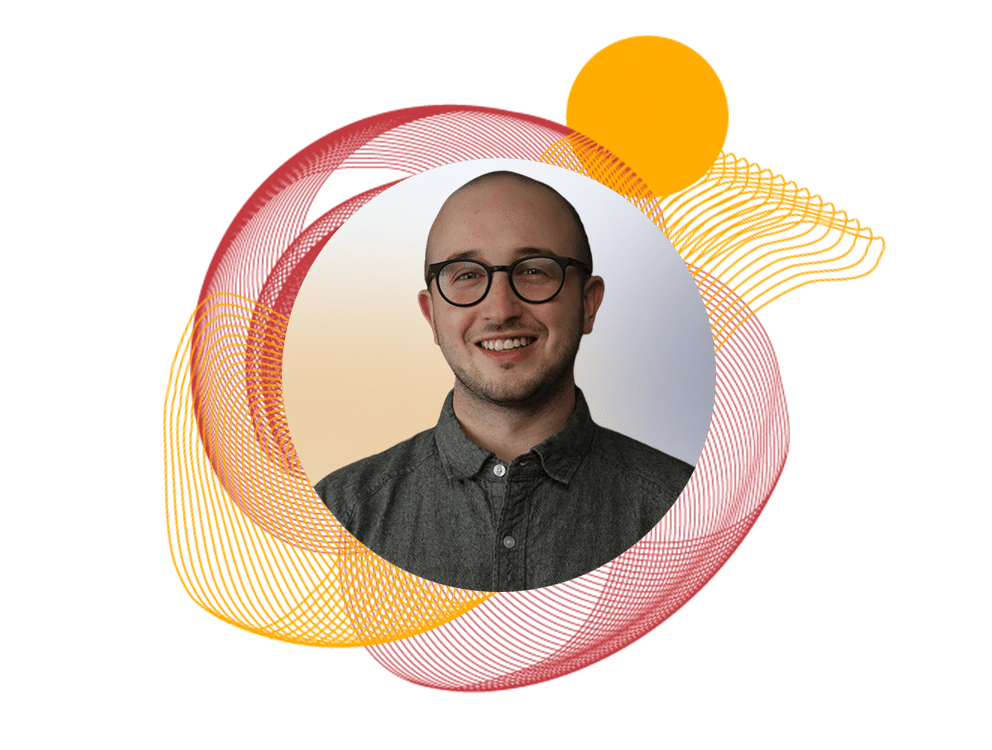 Psychedelic Alpha Medical Advisor
Much of the contemporary psychedelic re-emergence is driven by the desire to determine whether psychedelics have medical benefits that outweigh their risks, and if so, how best to use them. Despite critiques1 from diverse stakeholders2, on trying to fit a psychedelic peg in a square hole among others, randomized controlled trials (RCTs) currently remain atop the (hopefully increasingly less rigid) hierarchy of ways to learn more about these drugs. See our Psychedelic Research Methods Panel and an opinion piece from the 'Reimagining Psychedelic Trials' working group from the Year In Review for more on this subject.
An observation about this past year: the quality (and volume) of trials improved3, making the selection of a top 5 difficult compared to previous years, and a good reason for cautious optimism as the field grows more sophisticated. While the debate about what falls under the "psychedelic" umbrella rages on4, studies with MDMA and ketamine were considered for this list but none made the cut5.
In no particular order, the top 5 psychedelic clinical trials from last year6…
The volume of trials will only continue to increase. This year we can expect the publication of MAPS' second Phase 3 trial of MDMA-assisted therapy for PTSD, Usona's Phase 2 study of psilocybin therapy for major depressive disorder, among many others. Before long, trying to keep up will be like trying to drink from a firehose. Here's to hoping at least the quality of the water continues to improve. 
(Editor's Note: You can follow Michael Haichin on Twitter, where he often shares psychedelic research updates and thoughts.)
Part of our Year in Review series
This content is part of our 2022 Year in Review, which looks back at the past year through commentary and analysis, interviews and guest contributions.
Receive New Sections in Your Inbox
To receive future sections of the Review in your inbox, join our newsletter…