Psychedelic Sector Overview
This overview seeks to map out the rapidly expanding psychedelic sector landscape via a focus on different stages of the value chain, and a variety of specialisms. Clicking on a company logo will present a brief summary of the company's activity.
This page is updated frequently, with companies being added as-and-when they exhibit substantial activity in a given segment. Your comments and suggestions are welcome and can be directed to industry@psychedelicalpha.com.
Important: for simplicity of presentation, we have categorised companies according to their primary value chain location. Of course, many companies operate across various categories: especially platform companies like atai Life Sciences. If you're interested in accessing our proprietary dataset—which includes ancillary value chain locations and drug development information for the companies listed below, as well as others—please contact us.
Drug Discovery & Development
Companies engaged in drug discovery (identifying suitable molecules that have therapeutic potential for improving certain diseases) and/or development (the process of bringing a new drug to market).
Manufacturing & Synthesis
Companies engaged in the manufacture of psychedelic drugs, via a variety of methods: from natural extraction through to chemical synthesis.
Treatment Clinics & Wellness Centres
Companies providing psychedelic-assisted therapies today, including some ketamine clinics who have clear ambitions to pivot toward psychedelics should they become legally prescribable.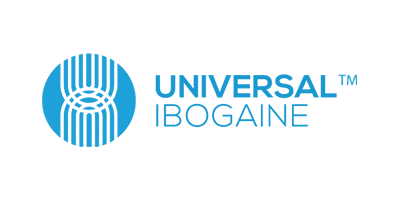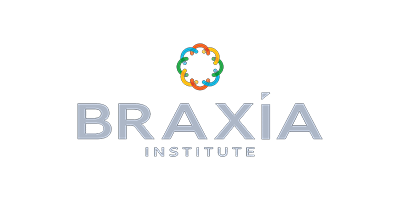 As with other categories, this representation is not exhuastive. There are many, many ketamine clinics, for example. We have only listed some of the most prominent publicly-traded companies here.
Companies marketing psychedelics-related consumer packaged goods (CPGs), or catering to the Adult Use market.
Companies developing adjunct technologies for the delivery of psychedelic-assisted therapies.
Psychedelic Alpha reserves its right to exercise editorial judgement regarding the inclusion of companies on this page, and does not claim that this resource is definitive. As with all of our resources, this sector landscape should not inform investment decisions.
If you would like to suggest an addition or amendment to this Psychedelic Sector Overview, you are welcome to contact us at industry@psychedelicalpha.com